Increase the efficiency of existing production and
solutions for new product development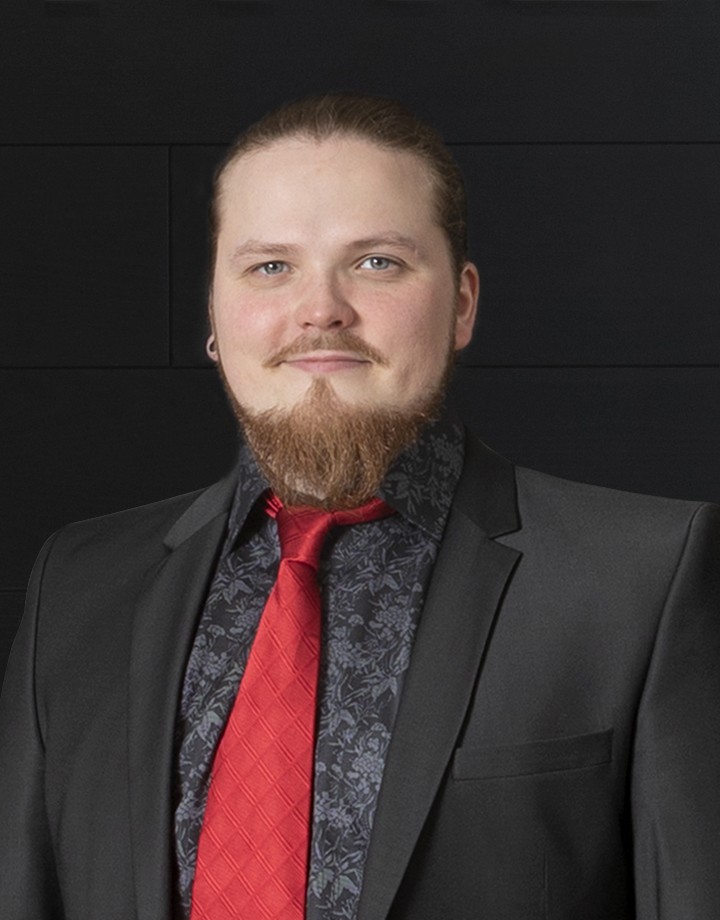 Managing Director (member OF THE BOARD)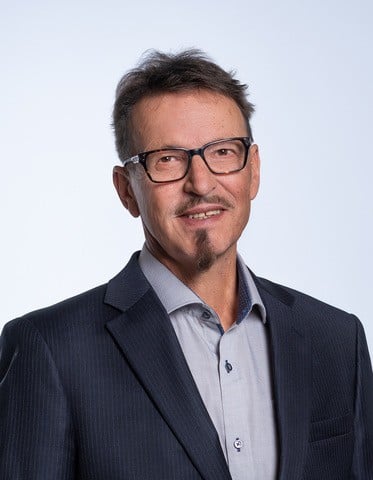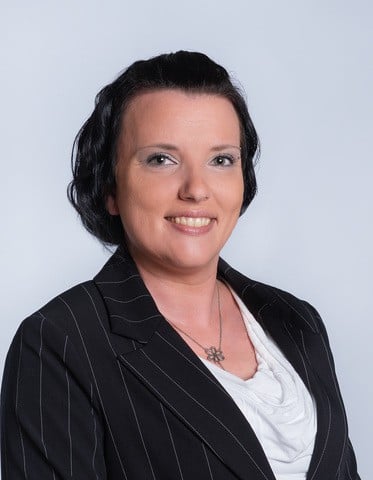 Savanoriu pr. 187, 4 korpusas
02300 Vilnius
LITHUANIA
Tel. +370 687 36037
www.singlis.lt
ul. Jana Pawla II 11/54
19-300 Elk
POLAND
We prefer electric invoices as primary method of invoicing.
Changed electronic invoicing information 4.1.2021:
Pinomatic Oy
VAT code: FI07068681
E-invoice address: 003707068681
Operator code: 003726044706 Netbox Finland Oy
If you are currently unable to send e-invoices, please send invoices in PDF format via e-mail to the address: invoice@pinomatic.fi. Please ensure that PDF is not password protected or encrypted.
If you are unable to send e-invoices or e-mail invoices, paper invoices can be sent to the address: Pinomatic Oy, Pohjolantie 7, FI-61800 Kauhajoki, Finland.
Can't find what you're looking for? Check out our services and products