PINOMATIC OY - Come and meet us at the fair
For many years, Pinomatic has participated in several trade fairs in the sawmill and wood processing industry, both domestically and around the world. Pinomatic's history includes a wide range of trade fairs: from a couple of days of carpentry and planing occasions to a week-long trade fairs in Sweden, France, Germany, Poland, Russia, Brazil, Chile and of course Finland. Our overseas agents are an important link at trade fairs around the world.
At trade fairs, the latest technology in the sawmill and board industry, the versatile carpentry industry, state-of-the-art woodworking technology and the versatile forest industry are often presented. "Fairs has always been an important and valuable event for Pinomatic, where we make new contacts and meet new potential customers. We meet comprehensively with industry decision makers and production and maintenance employees. At the same time, we also meet professionals from other companies and share useful information on both sides," says Sami Malinen, Pinomatic's Sales Director.
Sami continues: "Pinomatic's stand has often presented different and of different sizes of equipment and subassemblies, such as different types of vacuum stacking equipment, an optimizing saw and a scanner, a shrink packing machine and also an infeed of a planer that is part of a larger planing line. Transportation of equipment and machinery is one important part of organizing a trade fair. The equipment often weighs many thousands of kilograms, which also requires special transport."
"We always start planning the exhibition stand well in advance and use experienced exhibition stand builders and organizers to help with the planning. In this way, we have always got the best possible benefits from the fair and the stand,"says Sanna-Mari Vakkuri, Marketing Manager.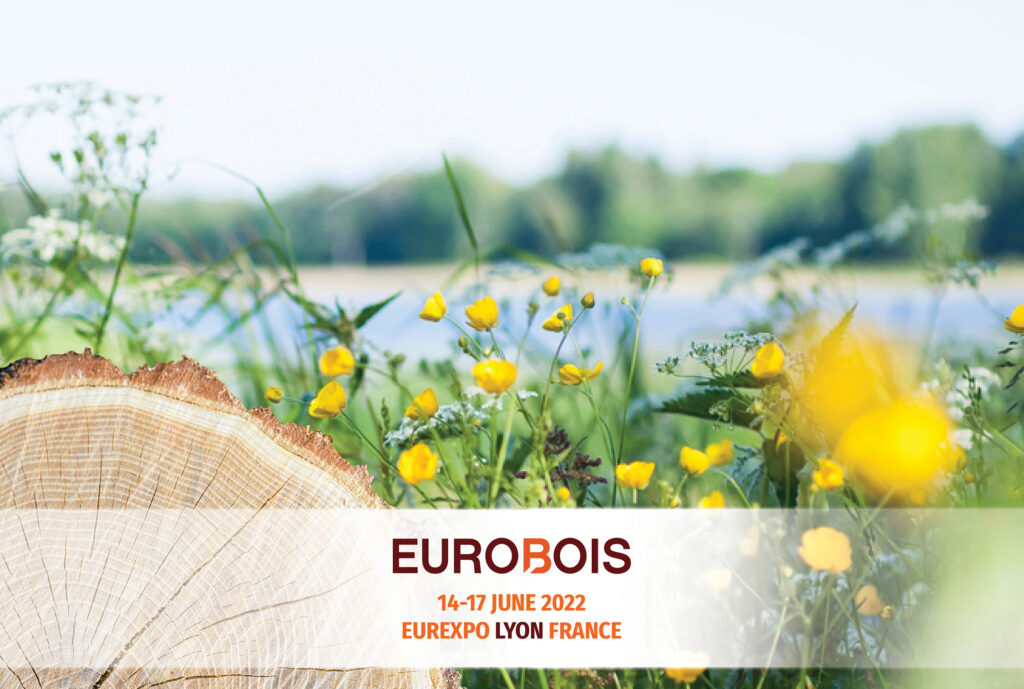 Welcome to meet us at the leading event for the wood industry in France! In our stand 5D64, you will meet our Sales Director Sami Malinen and our representative Vincent Planté.
It is a pleasure to meet you for a long-time face to face!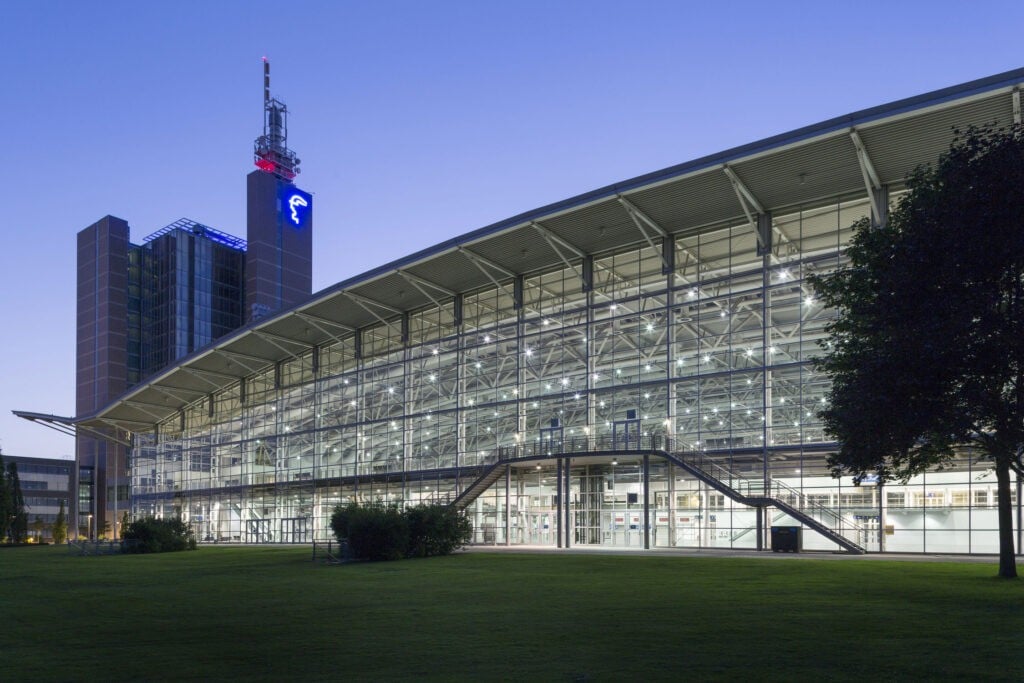 «More than 90,000 professional visitors from the woodworking sector arrive at LIGNA, the world's leading trade fair for woodworking plants, machines and tools.  Every other year the wood industry has its own season — LIGNA!»
Pinomatic Oy is of course included. We want to be a part of the leading trade fair in Europe. Meet us there! More information closer the event!
Stay up to date, check out our latest news!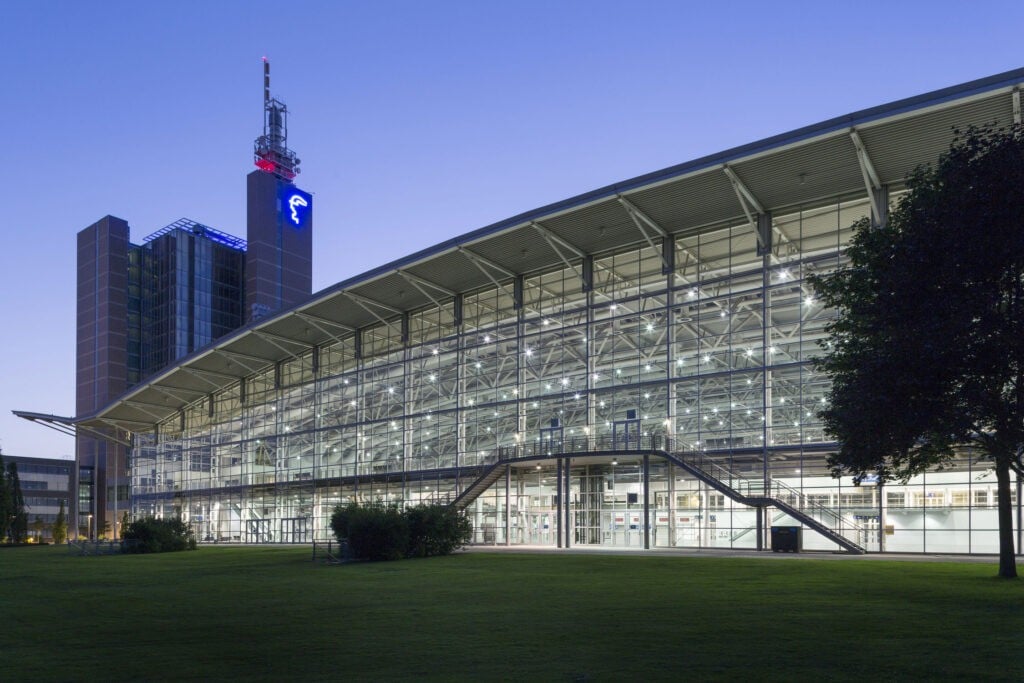 «More than 90,000 professional visitors from the woodworking sector arrive at LIGNA, the world's leading trade fair for woodworking plants,
Lue lisää »
Questions about the fair? We are here!
Check out the latest Pinomatic NEWS 1/2022
Read how a Finnish family business, Kärävä Oy, invests in the development of production.
A high-capacity planing line for Protac.
Estonian Plywood factory equipment with the latest technology
2019
August 27, 2019 LIGNA trade fair in May 2019 was again a success to Pinomatic. During the exhibition week our fair-team worked hard and our
Lue lisää »
September 20, 2019 Wood 2019 exhibition was held in Jyväskylä on 4th — 6th September. This year's exhibition theme was 30th Anniversary. Pinomatic participated in
Lue lisää »
2020
2021