PINOMATIC OY - SATOJEN PROJEKTIEN KOKEMUKSELLA
Toimitamme materiaalinkäsittelylaitteita puualan yrityksille ympäri maailmaa.
Suunnittelemme, valmistamme ja markkinoimme tuotantolinjoja ja laitteita sahojen jatkojalostukseen, sekä mm. huonekalu- ja puusepänteollisuudelle. Tiivis yhteistyö asiakkaan kanssa aina suunnittelusta käyttöönottoon takaa asiakkaillemme parhaan mahdollisen tuloksen. Pinomatic Oy on aloittanut toimintansa vuonna 1988 ja on nykyään alansa kotimaan ehdoton markkinajohtaja.
Vaihdemoottoreita vuodessa
Jopa asennustuntia vuodessa
The new production line produces the non-settling SmartLog of Kontiotuote. According to Kontiotuote, in addition to the domestic market, there is a high demand for logs worldwide. Currently, Kontiotuote supplies buildings, in addition to Finland, to approximately thirty countries each year, France, Russia, Japan, and Sweden being the largest export countries. The investment almost doubles the capacity of log production capacity of Kontiotuote. As the only log house manufacturer in the world, Kontiotuote processes and produces wood products itself from logs all the way to finished products.
The line manufacturing laminate veneer lumber (LVL) of Metsä Wood which is part of the Metsä Group, has been launched for a production test run at the Punkaharju mill in Savonlinna. The new line produces 65,000 cubic meters of veneer wood per year, known under the Kerto® LVL brand. The investment will increase the plant's production by about 50%.
CLT Plant Oy started production of clt plates in autumn 2018 in Kauhajoki, Southern Ostrobothnia. The area is renowned for its entrepreneurial spirit, and this is also an indication of how and, with the help of a common spirit, even this big project starts to move. The company has a number of shareholders, most of whom are local individuals and companies. The factory is the third production unit to manufacture clt in Finland.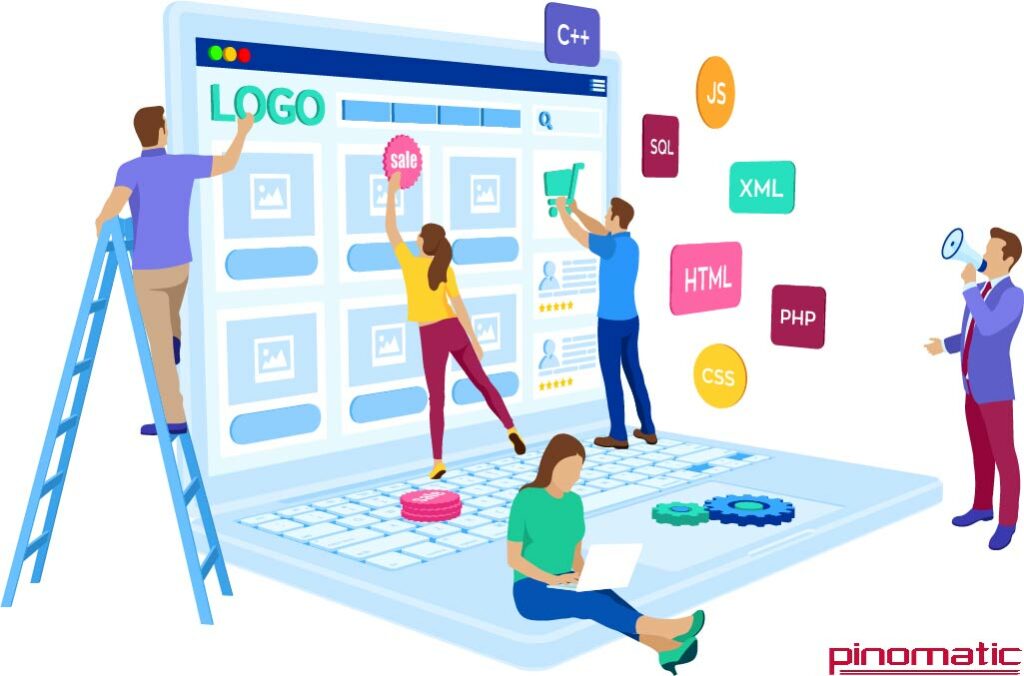 We are currently renewing our web pages. Our goal is to get all language versions ready as soon as possible!
lue lisää>>